When it comes to Business Process Management, it can be difficult to know where to start. Finding the processes that cater to the wants and needs of the clients is a gruelling task that not many people look forward to. However, if deployed successfully, the return on interest would be invaluable. Business processes can also be improved in order to increase efficiency, reduce overhead costs, and create a better overall image of the company. But how can this be achieved? Here are a few tips that can help you to improve success rates and meet the unique needs of your business without it costing a fortune.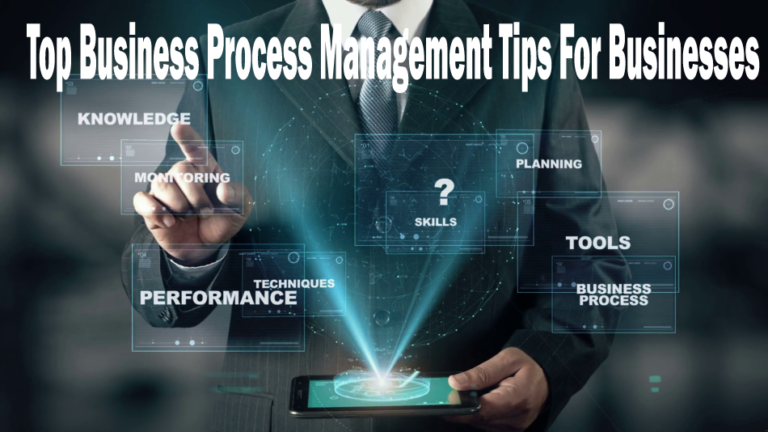 Don't Focus on Perceived Problems
It can be easy to deploy a piece of management software in order to take care of some perceived problem that you believe exists. However, this can end up being more detrimental than you believe. Any Business Process Management project should be used based only on the facts that are presented to you. If issues do arise, it is important that you verify these issues before the project begins. By examining the problem first instead of jumping headfirst into creating a solution, then you can objectively see what needs to be taken care of. Is the problem related to customer complaints, or operational costs? Don't make a bad situation worse, and strictly stick to the facts.
Focus on Change, Not Technology
Management software is always being developed to help businesses take care of their issues, but that shouldn't be the focus of developing a management strategy. The point of Business Process Management is to improve the way people work and simplify leadership. Despite all of the convenience that technology brings to the workplace, it shouldn't be seen as a crutch to take care of every issue that may …
Read More