So, have you heard about the recent Moz update? If you have, you must also be aware that the new DA is strict about spam scores.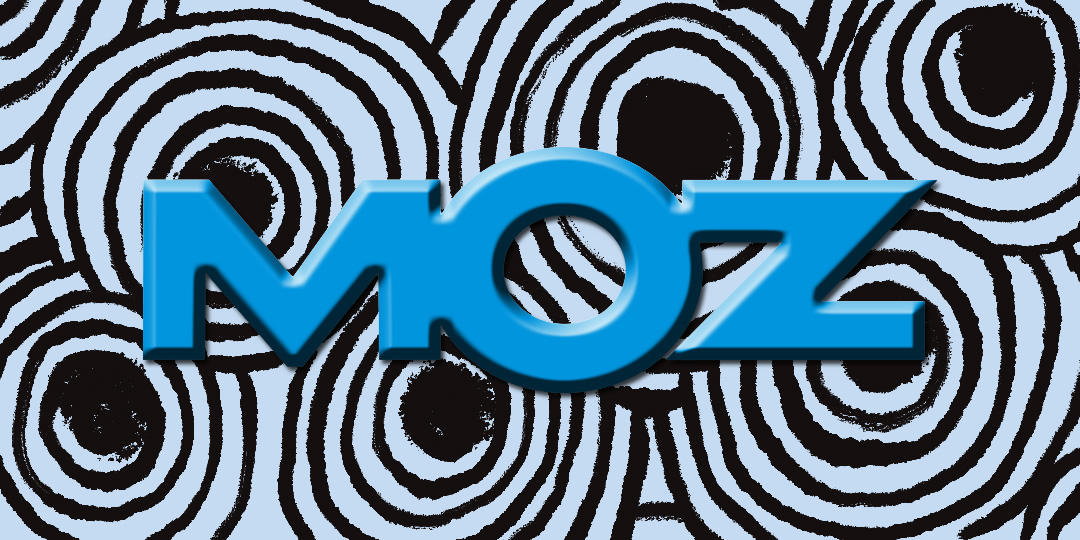 This devil, called the spam score, is finally settling scores with you. And, only you are to be blamed; yes, obviously!
But, blaming yourself doesn't help even if you admit that you let the devil come to power.
The only solution is to reduce your spam score after the new Moz update. Here are the ways of doing that.
1. Responsible Email Marketing
For most of the times, your DA gets spam score penalty due to the emails sent to customers who mark these as spam.
Email marketing is often inevitable for businesses. So, it is important that you do email marketing responsibly to prevent damage your spam scores.
If you just identified that your spam score is high, don't panic. Just sit back and collect data on your email marketing campaign. You must ask yourselves a few questions such as:
Are your email recipients subscribed to your mailing list?
Is the frequency of your emails very high?
There could be more questions on the content of the emails. But, before going to that, we must answer the above questions.
If you are sending emails to purchased mailing lists, you have actually compelled your recipients to mark your emails as spam with your own wrongful acts. Stop doing this right away!
So let me talk about the more responsible ones who are sending emails to only those who subscribed to their emails. What could be wrong with them that they invited the spam score penalty?
They could be sending a lot of emails. At times, the users get offended with irrelevant and too frequent emails that they are tired of reading. Don't fill their mailbox with junk. Their time is precious.
But, what do you do now to reduce the spam score? You could just send another polite and respectful email to your users requesting them to mark your emails as "not spam" from their mailboxes.
And, you could highlight the "unsubscribe" option in your email requesting the recipients to unsubscribe if they don't want to continue receiving your emails. No, you won't lose customers this way. You will just have cleaner and effective mailing lists containing users who are genuinely interested in your emails and won't mark them as spam.
2. Quality Back-Links
Another threat to your spam score is the practice of back-linking. But, this is not true for all back-links. Then, what type of back-links invite spam score penalty?
The incoming links from low-quality sites which have very bad spam scores increase your spam score. There are tools available to identify your incoming links. Immediately make a list of the bad links and remove them.
Another serious problem is the links that you are placing on your website. It is necessary that these links are relevant to your niche. Also, too many do-follow links leading to the same website also indicate an attempt of bad link building. This invites a penalty from the search engine. If these links are pointing to low-quality websites, these are very bad for your spam score.
If you have partner websites and you can't avoid placing their links on your site, you will have to request them to evaluate their spam scores as well. You have to work together to eliminate the spam tag attached to your domain. Only then can you expect to get a healthy spam score.
Link building is inevitable. If it is done properly and responsibly, there is no harm. It is thus necessary to do a trade-off between no-follow and do-follow links and use whichever is more appropriate for the situation. No, I am not saying that you must stop using do-follow links altogether. Just stop misusing them!
3. Excess Is Bad
Strategies and tactics are part of digital marketing. Till these don't become excessive, these will work in your favor. After they reach the threshold, these either stop working any further or can even backfire.
Likewise, the spam score increases with time and due to your own actions that could have been prevented. Somewhere you did exceed your limits and spam score kept shouting that loud to you! You did not listen to it and it increased.
Content marketing is fine, but that doesn't mean you must publish too frequently without caring about whether it is being appreciated by your users or not. And, it is not important for you to send all your content to your customers on their emails if they are already following you on social media.
Moreover, never go for numbers when managing your business leads. It is important to focus on an audience that is specific to your product or service. They are your current and prospective customers.
Only this audience should be targeted. For example, if you are a property dealer selling high-end properties, buying an email list which has a majority of leads from low or middle-income groups would not be effective. They will mark your email as spam anyway!
All marketers must eventually learn to draw a line if they want to be successful. So, whether it is content marketing or back-linking, use it with care for the best results.
Conclusion
The first thing that you should do today is to check your spam score. There are various free and paid tools available for this.
So, how is the score; high? Well then, get started with your work!
To reduce the spam score, you must evaluate how you earned that spam score. Often there are unintentional actions, rather mistakes that could have been avoided. So, the first step is always to prevent your domain from building a high spam score.
And, if you did not avoid the mistakes, there have to be ways to correct them. Here comes the second step that is, the cure! I have suggested both prevention and cure. And these are a continuous process.
Do share here, if you have successfully tried any such ways of reducing your spam score!
Author Bio Jin Markov is a Content Writer with GoodFirms.co, a research firm in the USA. He has an experience of 6 years and has been writing on areas related to SEO and digital marketing.