Getting an automated teller machine in your business or store has numerous benefits. Apart from bringing more customers to your premises, it will ensure they get enough cash to purchase inside.
After entering here, you will learn everything about latest self-service banking regulations.
At the same time, you will get an additional profit from placing a machine and from other buying, which are two factors you should remember.
Choosing a suitable ATM is not a simple task and requires careful research and understanding. Everything depends on the business you own, whether you are in high traffic and many more.
If your business depends on cash and tips, having an ATM will help you increase profits. Therefore, you should determine everything about ATMs before you make up your mind, which is why you should stay with us for more information.
Select a Suitable Model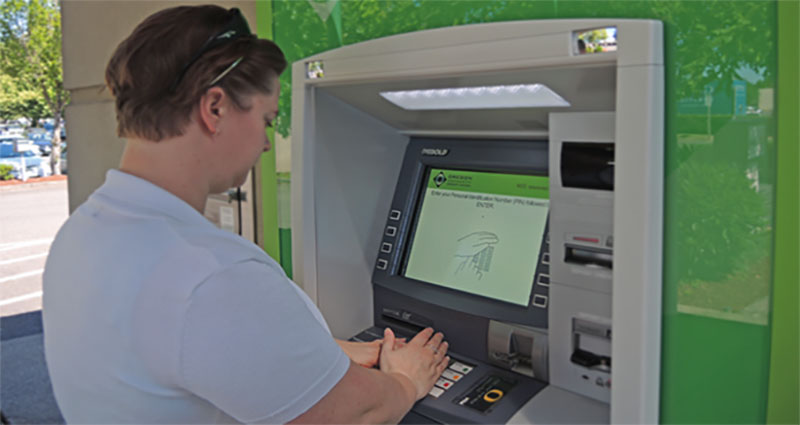 When setting up an ATM, you can choose numerous options, from basic models to more advanced options. Depending on your location and other factors, you may qualify for placement.
You do not have to think about additional expenses with the placement option. It means you can find an ATM service from your area that will set up and maintain the machine free of charge. However, you will not receive anything from transaction fees as well.
Placement is the perfect option for businesses in heavy traffic locations with numerous customers walking by. The first step you should take is to talk with an ATM distributor to determine … READ MORE ...