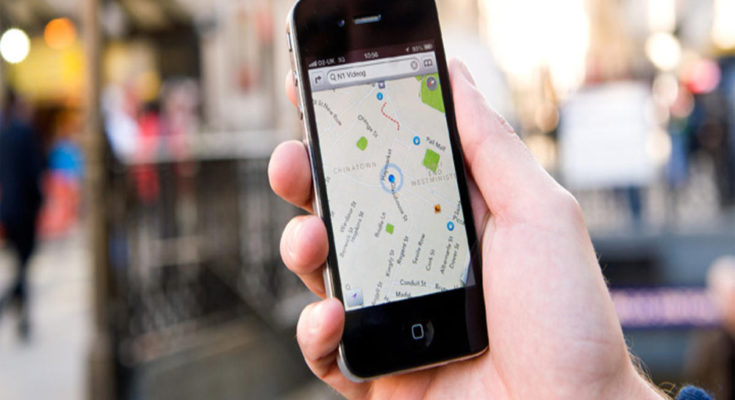 The 2010 global financial crisis has diminished and businesses are roaming abroad again. Instead of sending emails and relying on responses, they instead head to face-to-face meetings just to make sure everything is okay. However, these travelers are now far more cost-conscious. Exorbitant bills with roaming fees are no longer acceptable to the company. Those who regularly travel for business needs need a roaming SIM card and the purpose of this article is to explain the reason.
In most countries, you will not pay to receive calls –
Using a landline means you pay exorbitant roaming rates for outgoing calls but you also end up spending a lot of money to receive calls. If you get a roaming SIM card, you can cut this bill by up to 70% or more because you won't pay to receive calls. Even countries where you have to pay to receive calls will incur a fraction of what you will pay with your home cellphone.
You don't have to constantly change phone numbers –
A few years ago, some travelers recommended getting a prepaid SIM card in every country you visited. This causes unnecessary costs because you constantly have to call the office, your family and your friends just to update it with your new telephone number. With international call rates, these costs can add up quite quickly. A roaming SIM card means that you only have one number in any country you travel so you don't need to constantly update people about your …
Read More