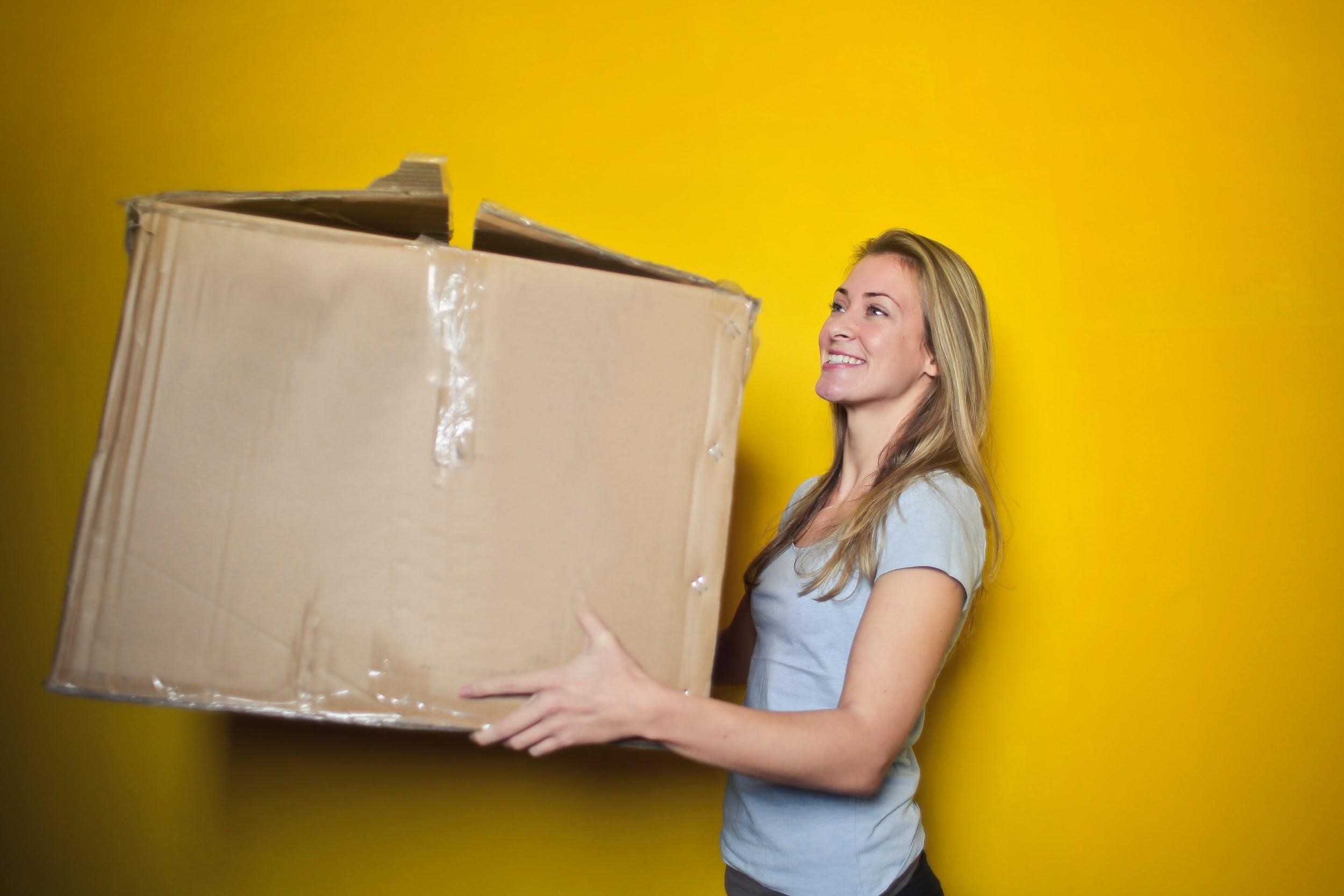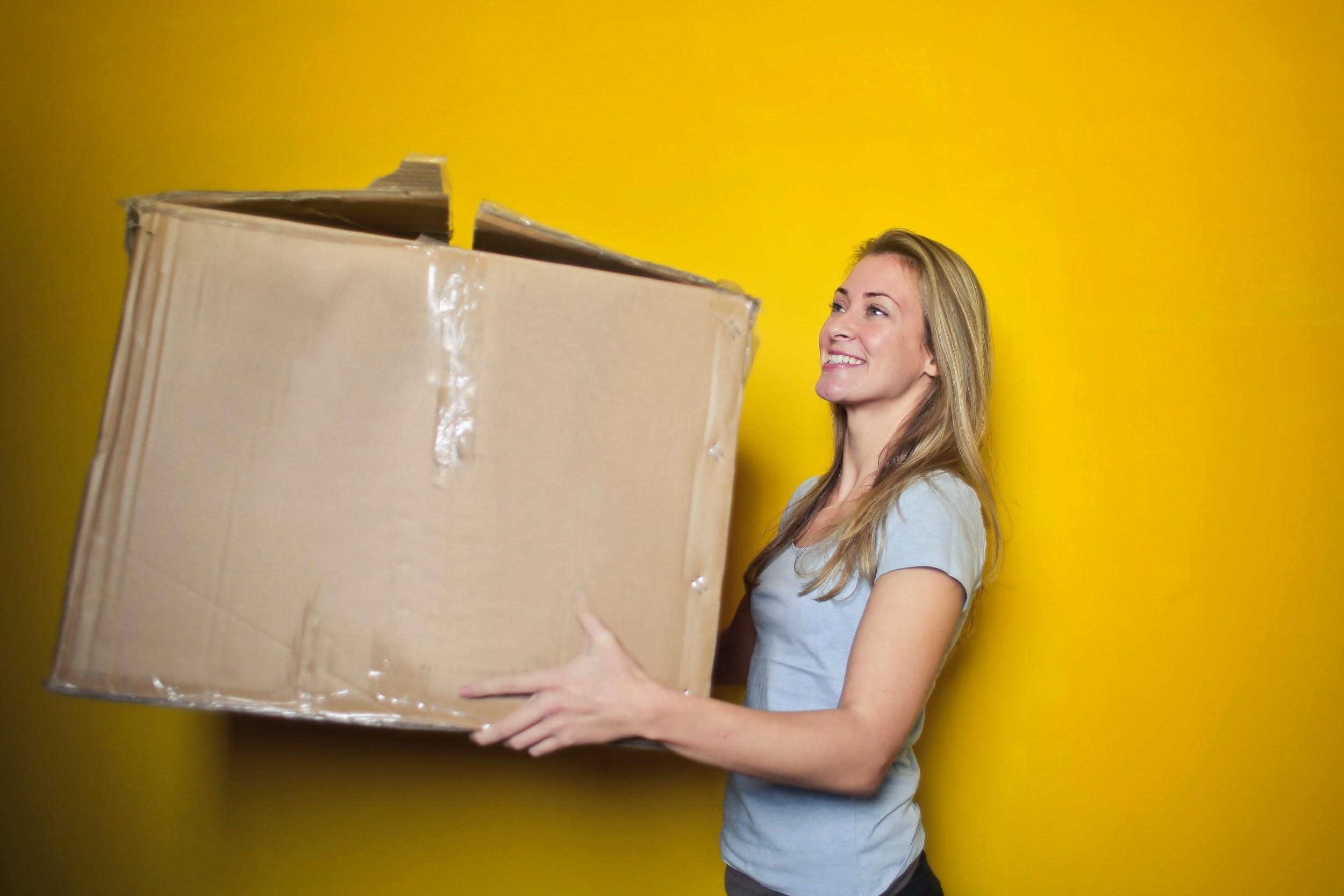 Moving might not be the most exciting topic, but it is essential. Relocating your business elsewhere is costly enough without paying the crazy removal costs too. It is not only the transportation that you have to consider; it is the packing costs. Nobody wants to find out that their items have been broken during travel. As well as finance, time is a big factor when packing. It is a lot to think about; it is exhausting enough having to relocate yourself and staff to a new environment!
Competitive prices
Nobody wants to be ripped off; that is why you should shop around for fair and honest prices that do not cost the earth. Figures suggest that you may have to deal with up to £7,000 in removal costs. Something does not sound right to us there.
It is not only about getting from A to B; it is also about making sure that your items are protected and do not break. Read reviews before settling on a removal company. You don't want your office equipment to get damaged; whether it is a plant pot or desk chair, ensure that your property is packed properly. 
Packing
Choose a company who provide packing materials so you can take things easier without worrying about whether you have enough bubble wrap and sellotape for your business supplies. Keep the office kettle safety packed away ready for a cup of tea when you finally move in.
Getting the best deal
You might think it is … READ MORE ...