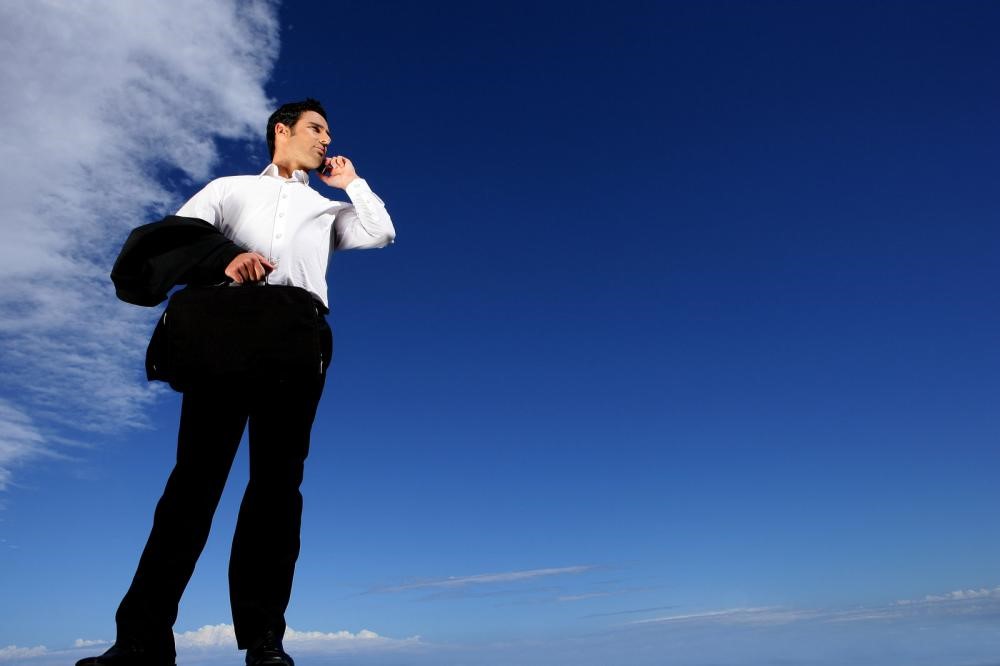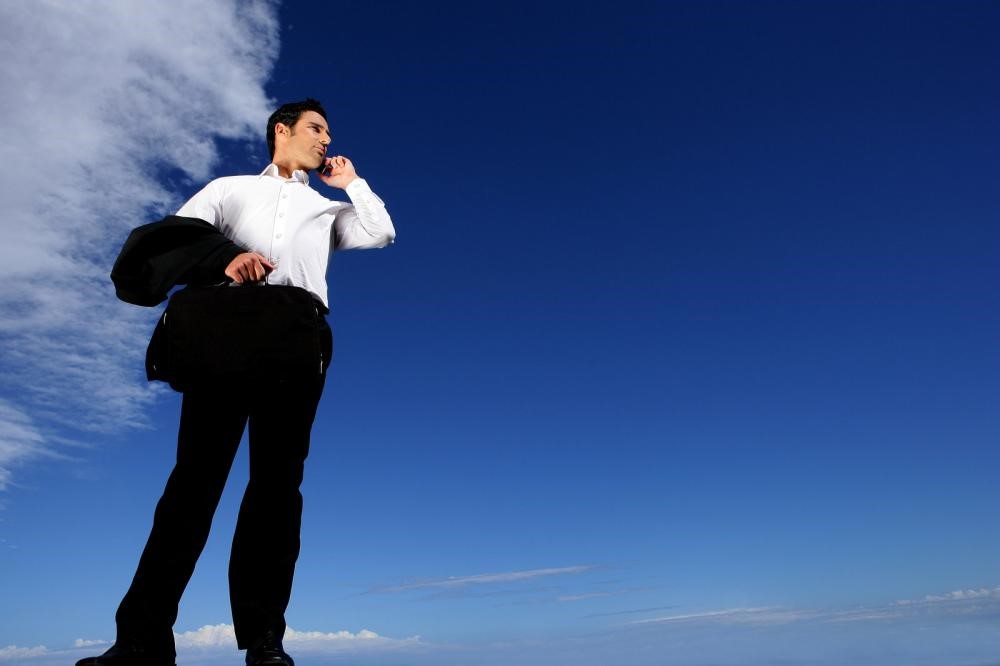 The integrity and authenticity of any business requires transparency, in compliance with the regulations governed by the state, which is why there are standard procedures in place to initiate the formation of any business. Regardless of your business's structure, whether it is a corporation or a Limited Liability Company, there are two basic steps to finish off the official company formation process. You, the business owner, will need to file in initial formation documents for the state that your business is located in. Secondly, you will need to appoint a registered agent for yourself.
Annual Business Report
Most of the states also require you to file an annual business report. This report consists of all the relevant information concerning your business. They may include things such as the address of the company's head office, name and addresses of the managers, identification numbers for your business, the purpose of business, authorized signatures, registered agents and the number of shares of stock issued by your business. The report also projects the financial facts and figures, depicting the comparison between how much money the company is making and how much of it the company is spending. This report can also be particularly helpful in forecasting the finances of the business. The annual report is one of the ways a business maintains its transparency and accountability with the state.
Smart business owners see the annual business report as a marketing opportunity. Considering the report as a kind of a brochure meant for the … READ MORE ...