An online digital marketing course is a great way to kick start your career or to boost your current knowledge. No one will ever be the ultimate marketing expert and everyone can do with learning that little bit extra. Whether you want to expand your current knowledge or branch out in to a new area of expertise, an online marketing course can be perfect for you. UK Car Finance has compiled a list of all the best online digital marketing course for you to sign up to in 2019. Depending on what you're after, we have included a range of free/paid and beginner/expert level courses.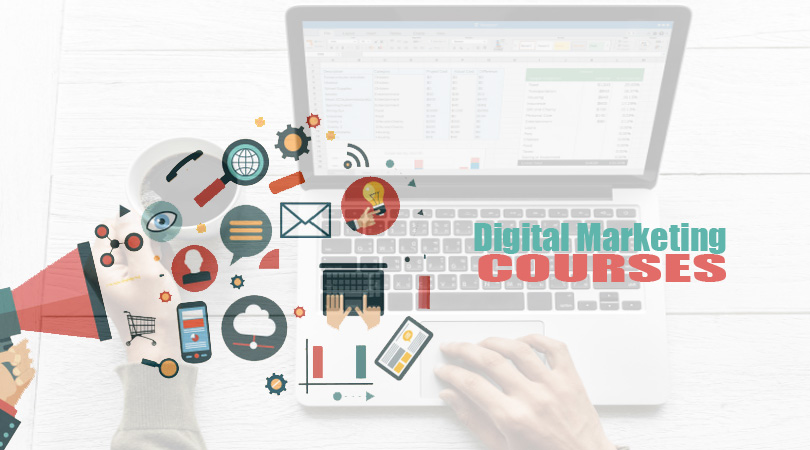 This is one of the most popular online courses in the market right now, with over 137,000 marketers already completing it and it's totally free! The course is great for any marketing or sales professional looking to expand their knowledge of inbound marketing. Simply put, inbound marketing is how you attract and retain customers by providing insightful and trustworthy content through your website, blog and social media channels. The certification is globally recognised and enables you to develop an inbound marketing strategy that delivers results.
The Online Marketing Foundations course from Linkedin is great for anyone at the start of their digital marketing career. The course takes you through a whole host of important digital marketing strategies such as website optimisation, social media, SEO, engaging web content, working with designers and developers, the conversion funnel and more! The course enables you to effectively promote your business and reach out to your target audience. If you have a Linkedin account, you can start your free month of Linkedin Learning to complete the course.
One of the most well-known online marketing course providers, Udemy has merged 23 marketing courses into 1 complete masterclass. You don't even need any prior marketing knowledge to get started! Learn everything you need to know about digital marketing in this in depth and results driven course. The course claims to 'teach you everything you need to know to become a digital marketing expert' and covers many online marketing strategies such as branding, websites, blogs, SEO, PPC, Google Analytics, social media, email marketing and more! The course does require users to create a Udemy account and costs £199.99 to complete.
If you want to find out all you need to know about Google Analytics, there's no one better to learn from than the Google experts themselves! The Google Analytics Exam contains two online courses and then the online exam. There is a Google Analytics For Beginners and an Advanced Google Analytics course to prepare you for the final examination. Each training guide includes a training video and an assessment at the end of each section. You can complete the courses and examination online for free using your Google Account.
If Facebook marketing is more your thing or you want a new marketing … READ MORE ...