When discussing coffee, you'll quickly learn that one of the fundamental characteristics of the cup is the origin of the bean. Where was the bean grown? This is an important question of heritage because it has many implications. Perhaps the first thing you would come to recognise are the occurrence of certain locations named, places such as Ecuador, Rwanda, Indonesia, or Ethiopia, for instance. The majority of speciality coffee bean growers are found on, what is known as, The Bean Belt. So called, simply, because it is the belt around the earth where numerous warm, humid, and elevated locations are found. Each of these environmental factors are prefered for a flavourful bean.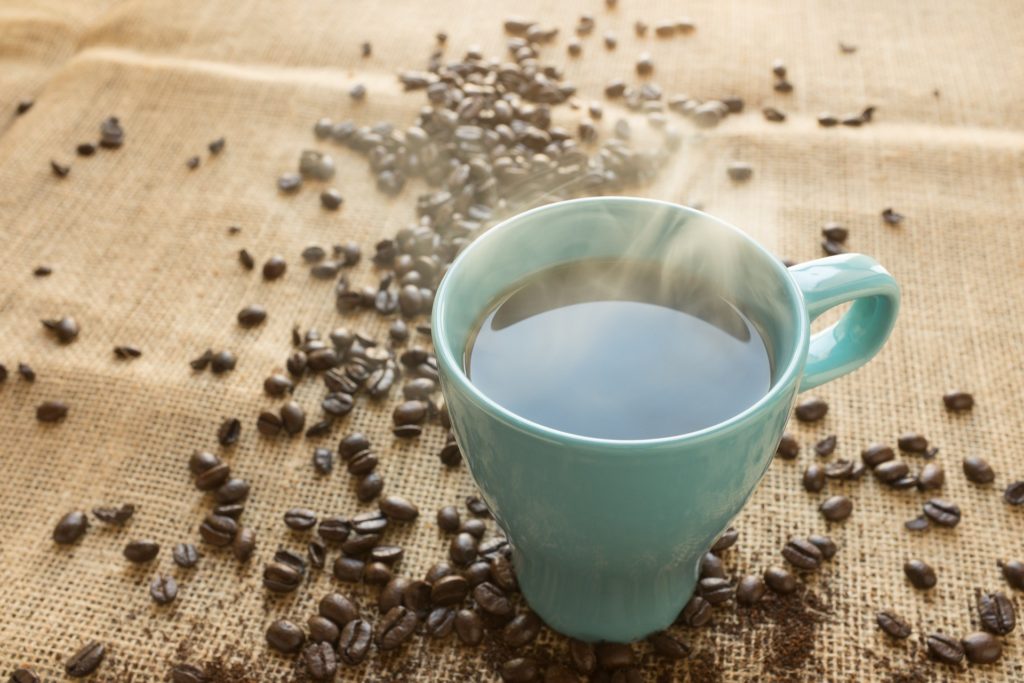 These tropical locations, along the equator, are prime for coffee growing. They host the necessary temperatures and elevations, alongside great soil and beneficial precipitation that support growth and taste. And there are associations and general flavour profiles of each country of origin. This is why, when selecting a coffee, your barista will start by describing the bean's location, or why each bag will have a label of identification. Depending on the bean's growth, it could be sweet, fruity, nutty, or even spicy. And if you've ever felt intimidated by the flavour profile of your cup, looking at the coffee's origin is the most helpful way to start.
The coffee shrubs used for international production are, most commonly, of two varieties; Arabica and Robusta. The beans grown will then be harvested and processed, to remove the seeds. Processing the bean involves either drying or washing the outer cherry away. Then, once left with the green bean, it is ready to be roasted, which is one of the most significant impacts on the flavour of your coffee. Depending on how your coffee is roasted will depend on the balance of sweetness, acidity, and the overall intensity of your cup. So, if you're considering a sweet and nutty bean from Brazil, then when it comes to the roasting, you'll want to make sure that the process supports the desired characteristics.
It is generally understood that each coffee producing country has certain profiles and, aside from certain microclimates, this is mostly true. A coffee bean grown in Brazil is likely going to have a chocolaty and nutty taste, with an underlying sweetness. Ethiopia, depending on the processing method, will oftentimes have a fruity or floral taste, with berry-like notes. Despite its proximity to Ethiopia, Kenya has a strong and distinct flavour sometimes described as tomato-y, marrying a sweet and savoury taste. On the other end of the flavour wheel, an actual diagram often used for profiling, is Indonesia coffee that is renowned for its darker and earthy flavour. There's also Panama's Geisha, one of the most infamous and desirable type of coffee. It is an expensive coffee due to its production but it produces a notably complex flavour of sweet fruitiness that is favoured by many.
Each of the factors belonging to a bean's origin are important to consider. … READ MORE ...