So, have you heard about the recent Moz update? If you have, you must also be aware that the new DA is strict about spam scores.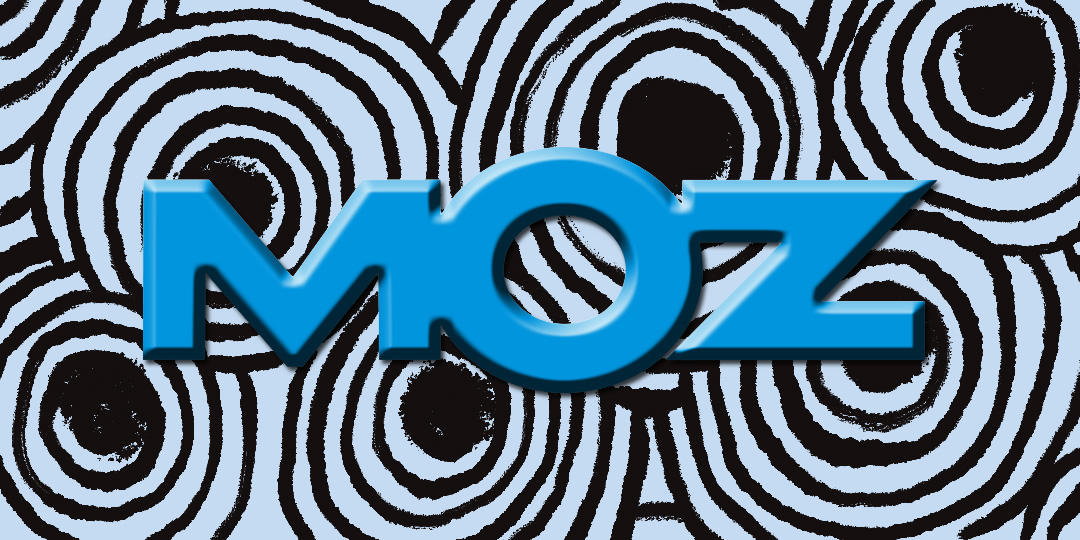 This devil, called the spam score, is finally settling scores with you. And, only you are to be blamed; yes, obviously!
But, blaming yourself doesn't help even if you admit that you let the devil come to power.
The only solution is to reduce your spam score after the new Moz update. Here are the ways of doing that.
1. Responsible Email Marketing
For most of the times, your DA gets spam score penalty due to the emails sent to customers who mark these as spam.
Email marketing is often inevitable for businesses. So, it is important that you do email marketing responsibly to prevent damage your spam scores.
If you just identified that your spam score is high, don't panic. Just sit back and collect data on your email marketing campaign. You must ask yourselves a few questions such as:
Are your email recipients subscribed to your mailing list?
Is the frequency of your emails very high?
There could be more questions on the content of the emails. But, before going to that, we must answer the above questions.
If you are sending emails to purchased mailing lists, you have actually compelled your recipients to mark your emails as spam with your own wrongful acts. Stop doing this right away!
So let me talk about the more responsible ones who are sending emails to only those who subscribed to their emails. What could be wrong with them that they invited the spam score penalty?
They could be sending a lot of emails. At times, the users get offended with irrelevant and too frequent emails that they are tired of reading. Don't fill their mailbox with junk. Their time is precious.
But, what do you do now to reduce the spam score? You could just send another polite and respectful email to your users requesting them to mark your emails as "not spam" from their mailboxes.
And, you could highlight the "unsubscribe" option in your email requesting the recipients to unsubscribe if they don't want to continue receiving your emails. No, you won't lose customers this way. You will just have cleaner and effective mailing lists containing users who are genuinely interested in your emails and won't mark them as spam.
2. Quality Back-Links
Another threat to your spam score is the practice of back-linking. But, this is not true for all back-links. Then, what type of back-links invite spam score penalty?
The incoming links from low-quality sites which have very bad spam scores increase your spam score. There are tools available to identify your incoming links. Immediately make a list of the bad links and remove them.
Another serious problem is the links that you are placing on your website. It is necessary that these links are relevant to your niche. Also, too many do-follow links leading to the same website also … READ MORE ...