The eponymous owner of Don Forman United Nissan of Las Vegas has put the automotive dealership industry on notice that philanthropy is a key ingredient of success. Don Forman is now the undisputed leader of auto dealerships in terms of charitable giving and various forms of community philanthropic activities.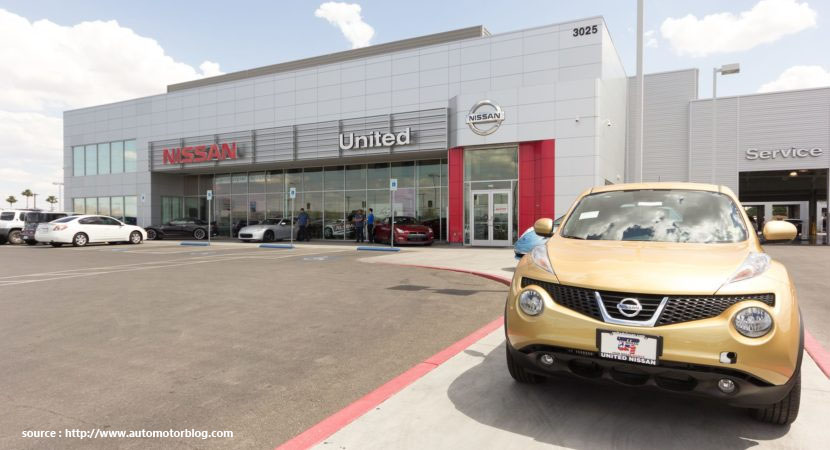 Struggling Students and Needy Families
Mr. Forman's tendency to donate time, funds, and vehicles to worthwhile causes is a prime example of a new kind of philanthropy: targeted, effective charitable action that helps those who need it, when they need it. The auto dealership owner has doled out large sums of money, services, and free vehicles to local Las Vegas students who need transportation to complete their degrees. He has done the same for heads of needy families who sometimes need a car to commute to work, or a cash stipend to pay essential bills for the month.
The Las Vegas auto dealer has been at the forefront of local efforts to transport people to blood donation events, has given scholarships and school supplies to students in need. There's also a unique method to the giving habits of Don Forman: he is a team player in everything charitable. Not only does Mr. Forman enlist the assistance of his employees, community acquaintances, friends, family and auto dealership competitors, he makes the act of philanthropy fun and engaging.
Don Forman is a member of a new breed of community activists. Not only does he put his money and reputation on the line, he also works hard to set an example for others to do the same. Las Vegas business professionals know Mr. Forman's work and his can-do attitude. His forthright spirit has already brought other businesses into the act, too. No longer are Las Vegas organizations content to "write a check and forget it" when it comes to charitable action.
The new breed of donors, of whom Don Forman is the prime example, go out of their way to identify needy individuals, form a team to deal with the problem, and then attend to the needs at hand. It's more about community activism than donating money, and more about true philanthropy than old-fashioned charity.
The sole owner of "Forman Automotive, United Nissan," Don Forman is much more than a Las Vegas auto dealership owner. He is a motivator, teacher, mentor, and a force for good in the community where he resides. Forman has the respect of other auto dealers who know him, and with whom he competes on a daily basis.
But to Don Forman and his most recent partners, American First Credit Union, the goal is to recognize those individuals who have made life better for victims of tragedies, whether in Las Vegas or anywhere in the world. Mr. Forman created the Fox5 Surprise Squad to deal with situations that leave innocent victims behind. In some cases, Forman's Fox5 Squad helps victims' family members endure long hospitalization of loved ones. At other times, Don Forman and his team have assisted a man who wanted to place crosses on the sites where innocent citizens have been killed.
When a local child who suffered from autism needed a scholarship and a bit of social acceptance, Mr. Forman saw to it that his trip to a school homecoming celebration was fully funded and that he received all the funds needed to continue his studies. Efforts like these are just examples of the many things Don Forman does day in and day out to help his fellow human beings.
Full-fledged community betterment is all in a day's work for Don Forman and the hundreds of other people he has enlisted in the battle to make the world a better place to live, work and play.