The eponymous owner of Don Forman United Nissan of Las Vegas has put the automotive dealership industry on notice that philanthropy is a key ingredient of success. Don Forman is now the undisputed leader of auto dealerships in terms of charitable giving and various forms of community philanthropic activities.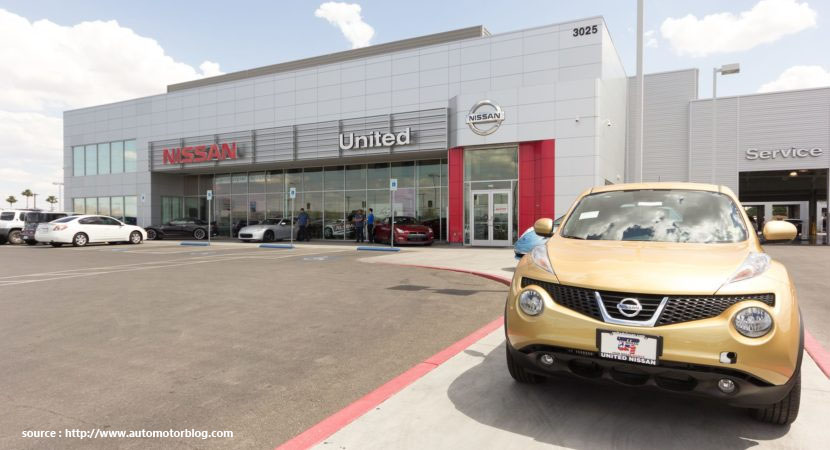 Struggling Students and Needy Families
Mr. Forman's tendency to donate time, funds, and vehicles to worthwhile causes is a prime example of a new kind of philanthropy: targeted, effective charitable action that helps those who need it, when they need it. The auto dealership owner has doled out large sums of money, services, and free vehicles to local Las Vegas students who need transportation to complete their degrees. He has done the same for heads of needy families who sometimes need a car to commute to work, or a cash stipend to pay essential bills for the month.
The Las Vegas auto dealer has been at the forefront of local efforts to transport people to blood donation events, has given scholarships and school supplies to students in need. There's also a unique method to the giving habits of Don Forman: he is a team player in everything charitable. Not only does Mr. Forman enlist the assistance of his employees, community acquaintances, friends, family and auto dealership competitors, he makes the act of philanthropy fun and engaging.
Don Forman is a member of a new breed of community activists. Not only does he put his money and reputation on the line, he … READ MORE ...