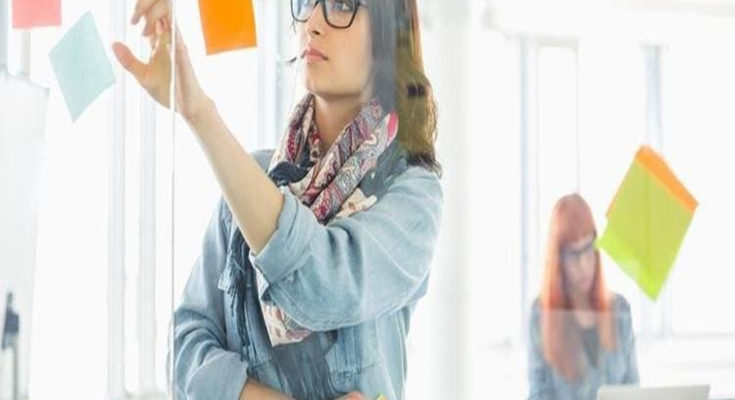 Are you not making changes in your job right now due to increasing uncertainty about work?
Do you want to do something different but don't think you have the confidence to take the next step?
Do you want to take your business to the next level but don't feel very brave?
Many people think that because the UK is officially still in a recession, it is not the time to take risks or move out of their comfort zone. The media is constantly reminding us that the economy is struggling, there is increasing joblessness, and financial woes.
I am not disputing that it feels like there are challenging times ahead. But I also believe that the way we approach life impacts on the way we project ourselves in both our day to day lives and career.
Let me be blunt, for many people the threat of the recession on jobs is a good excuse for not doing anything about being fed up at work. It is easy to stay with your existing employer, stay in a job you don't like, or put up excuses like those I have mentioned above. You may think that more companies are making redundancies, fewer organisations are recruiting and more people are applying for the small number of jobs that are being advertised, or it is easier to keep your head down with your current employer to avoid facing redundancy.
In the current economy, it doesn't stop the brave from making big choices, taking changes, setting up new businesses or facing new employment, it just takes courage, bravery and confidence to take the next step.
How would it be if you could be successful, step out of your comfort zone and live the life you desire?
How would you feel if you could face the …
Read More