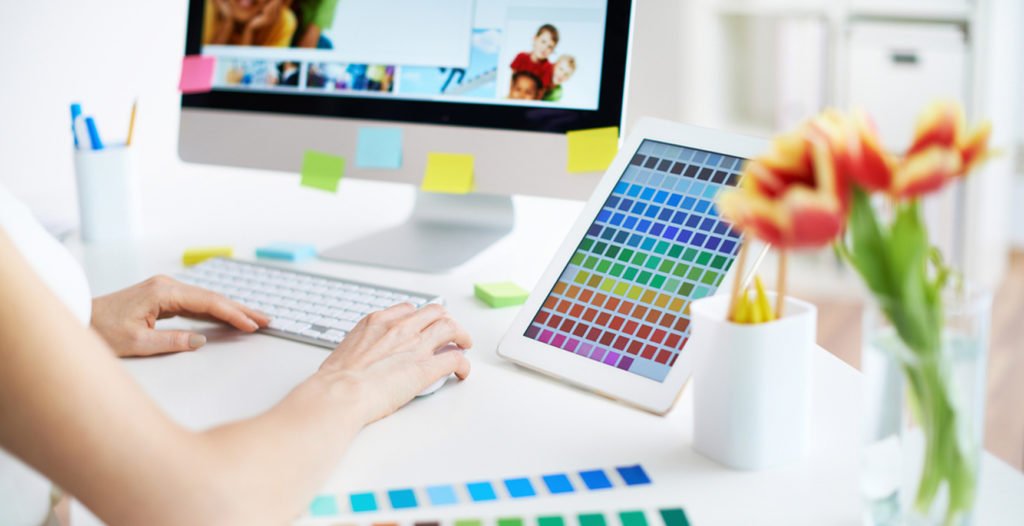 Do you understand? That you need to make good content if you use content marketing to build your website traffic. But that's not enough. If you only provide plain text in all your posts, almost no one will read it, no matter how good your content is.
Therefore, you must create readable content. And to be read, you have two choices:
Content that is easy to read: clear content in such a way and clearly read by the reader without any confusion or misunderstanding.
Content that is fun to read: the best content that can attract and engage readers to respond. The format of your content affects their reading experience.
The key is in selecting topics and good writing skills. However, the biggest part of making readable content is the text and design format.
Marketers who don't have an understanding of this will find many obstacles and problems when trying to increase their website conversions. And now is an opportunity for you to learn it.
Tip # 1: Design the background
An important part of an interesting content format is to find ways to make your content stand out more than other content pages published on the Internet every day.
First, choose the right color: Choose at least a maximum of 3 different colors in the background. You need to choose colors that can make your content look attractive along with its appearance and quite different from other content pages.
Second, apply CSS to every part of your … READ MORE ...