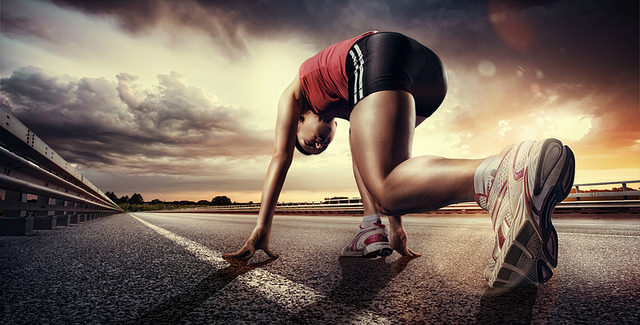 Business is one way to earn a lot of money. The reason why many people prefer to have their own business rather than investing their time and energy in jobs, is there are pretty good chances of getting success in business. SO if you are interested to earn a lot of money easily, business is a good option for you. If you are interested to have your own business, you need to read the following points and keep them in your mind:
· Products and services:
One of the important things is business is to decide the product and the kind of services you want to provide. For example, if you want to launch a product, you should know all the pros and cons about it. If you are planning to sell warm clothes, and you live in the warm area, there is less chance of getting more sales. SO these things should be considered properly and thoroughly and for that you need more than one mind. Make a list of all the pros and cons of the product or services and see what suits you best among them.
· Loans:
Another important concept that you should be familiar with before you start your business is loans. Yes that's right. Now you can get loans for any kind of business. All you have to do is sign some papers. Now the main question is what kind of loan should you apply for? Well, if you think you would be able … READ MORE ...