Most companies require employees to carry their company ID cards while working. That is the main reason lanyards demand for holding ID cards, badges, or keys. You should know that a lanyard is a strap or cord sewn together in a loop with a clip or hook attached, and you should wear it around the neck.
We recommend you to enter here to learn everything about lanyards before you make up your mind. Of course, they come in numerous colors and designs, meaning you can make them look highly appealing. Implementing IDs with pretty lanyards will ensure your employees look more professional and confident.
Many professionals from industries such as academic, telecom, banking, or healthcare wear their IDs with creative options. They are also prominent for conferences, tradeshows, and other business meetings.
Generally, you can make them highly powerful by using customization, allowing you to add custom designs and personalize them based on your business requirements.
Why Do People Use Lanyards?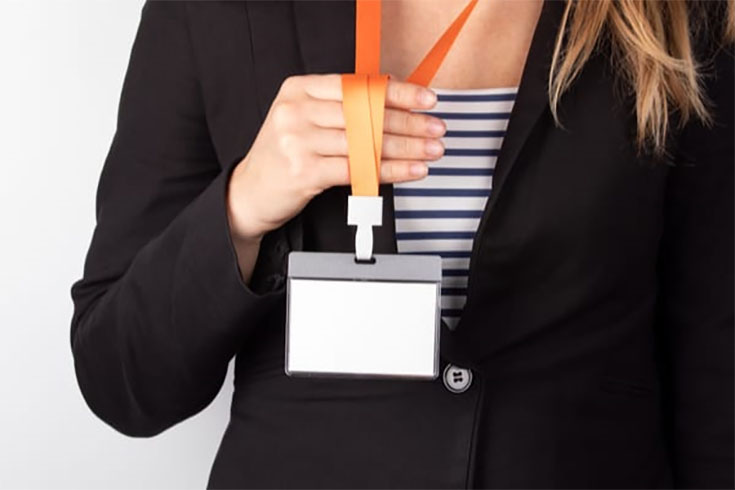 You can find many materials, including nylon polyester, clothes, and more. At the same time, we can differentiate numerous uses, such as:
IDs – You can use lanyards for identification or ID cards. Most companies are using them to identify employees. They come with a name badge, making them practical, powerful, and appealing to highlight your business, school, or personal identification.
Promotional – When it comes to promotion, we have mentioned above that most businesses are using them in tradeshows and conferences to promote particular brands. You can wear
…
READ MORE ...