Building and furnishing an office can be difficult if you've never been responsible for one in the past. You're going to have to deal with everything from materials to how much room should you have for potential workers. Look into each of these different aspects of creating your office.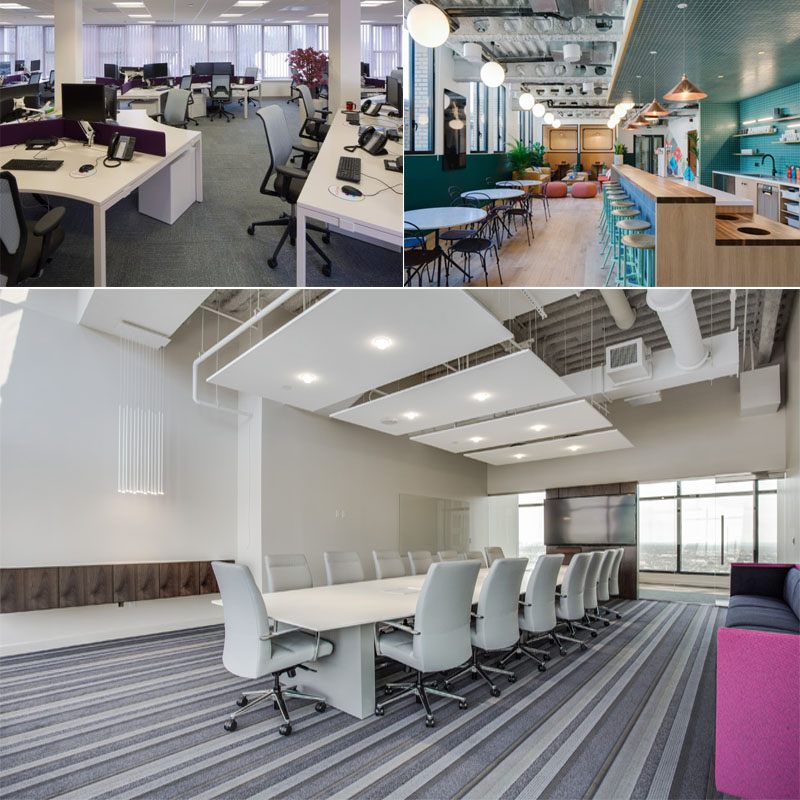 Furniture
It's important that you figure out early on what kind of furniture you need for the environment you're looking for. An example of this would be having comfortable seating for the public like couches if you're an insurance agency that will constantly be having customers from the general public coming into your office on a daily basis. Additionally, you'll want to have comfort for your workers by giving them quality office chairs that won't break easily while still feeling good on their back after a long workday. Make sure that you fully settle what furniture you want when you are building your office.
Kitchen
More people than ever are starting to bring their own food from home rather than eating out since it can be more easier to eat healthily plus you save money. To entice workers to join your company, you'll want to ensure you have the right kitchen for them. This means that you'll first want to start off by getting the right fridge. If you're a small company, you might be ok with a normal fridge that you would find in a typical home. If you grow in size, however, you might want to think about upgrading … READ MORE ...