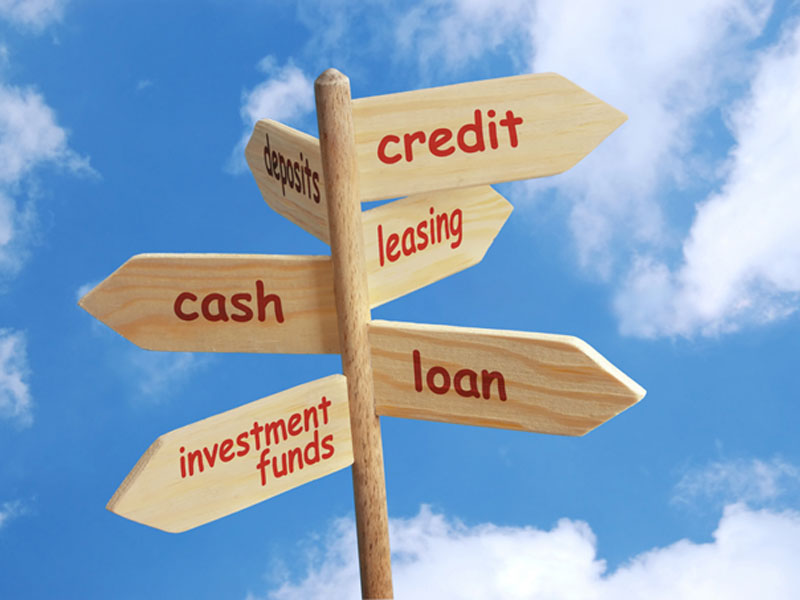 A lot of people think that banks are the only legal places where you can turn if you need a loan. This is completely not true. Same people are asking themselves what options they have if it's not for the banks?
The truth is, you really should avoid working with banks and asking for loans from them. They should be the last place to turn to if you need money. However, people don't realize this, and they are stuck with giant corporations who are only interested in profit and not the need of the simple citizen. Take a look at this interesting article to see why some people think corporations are bad for the simple man.
The alternative is called credit unions. Everyone should know about this option. In this article, we'll explain what credit unions are and why are they good for you.
What are Credit unions
A credit union is a not-to-profit organization. Not everyone is eligible for a loan in every union. They have strict rules about who can be their member and enjoy their benefits. Some of the often requirements are location, special kind of employment, student status, or other.
They are privately owned and often the organizing body is made of members who are also a part of the union. They have much better options than banks. For people who are part of them, the options are excellent.
Why are they good?
Unlike banks, credit unions can provide loans with much better terms than anyone … READ MORE ...