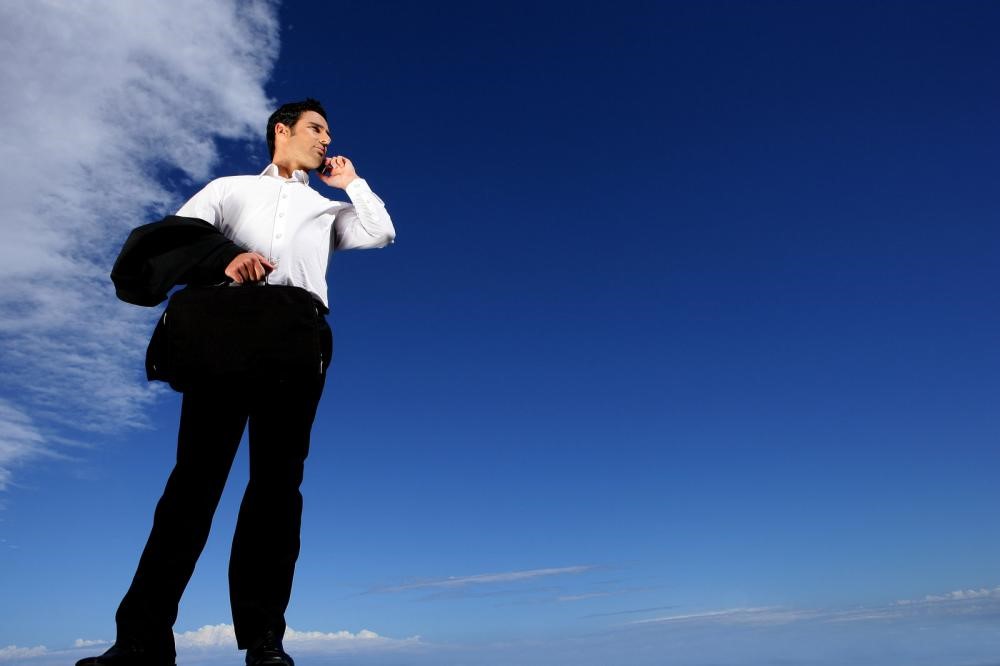 The integrity and authenticity of any business requires transparency, in compliance with the regulations governed by the state, which is why there are standard procedures in place to initiate the formation of any business. Regardless of your business's structure, whether it is a corporation or a Limited Liability Company, there are two basic steps to finish off the official company formation process. You, the business owner, will need to file in initial formation documents for the state that your business is located in. Secondly, you will need to appoint a registered agent for yourself.
Annual Business Report
Most of the states also require you to file an annual business report. This report consists of all the relevant information concerning your business. They may include things such as the address of the company's head office, name and addresses of the managers, identification numbers for your business, the purpose of business, authorized signatures, registered agents and the number of shares of stock issued by your business. The report also projects the financial facts and figures, depicting the comparison between how much money the company is making and how much of it the company is spending. This report can also be particularly helpful in forecasting the finances of the business. The annual report is one of the ways a business maintains its transparency and accountability with the state.
Smart business owners see the annual business report as a marketing opportunity. Considering the report as a kind of a brochure meant for the eyes of the masses, companies can fill in promotional information like how well it is doing financially, how secure it is to invest in the company and maybe some positive comments from the employers and customers about the company. Your obligations as a business do not end here though.
Hiring a registered agent
You are also obliged by the state to appoint a registered agent for your business. The registered agent basically mediates your correspondence with the state and serves as your representative for the secretary of state. All the legal documents meant for your business are managed by the registered agent. The registered agent receives services of process notices, correspondence from the secretary of state and other official government notifications and documentations. For example: filing in the tax forms. Since the documents pass through the hands of your registered agent before they reach the concerning person in your organization, it is important you choose a competent and experienced agent. It's recommended you choose an agent who resides in the same state as that of the business for obvious reasons.
What happens if you don't comply with these requirements?
There are serious consequences for a business incorporation failing to meet the deadline for the annual business report or hiring a registered agent to represent your business to the state. The company may lose its good standing in the eyes of the state government and consequently the public along with parties the company deals with. Therefore, if you, as a business …